DEALPLOR
AI APPLICATIONS AND SERVICES
All the services and stores you need in one application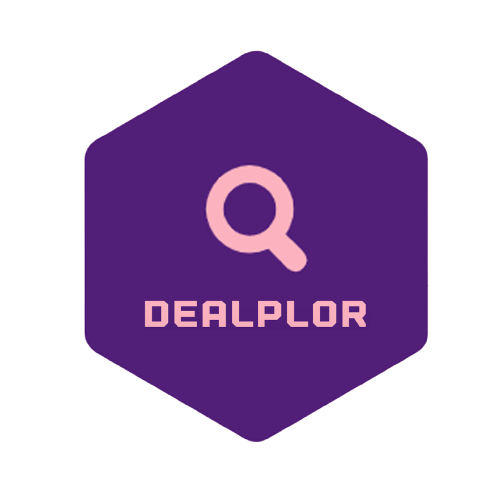 ONE APP
SUPER APP.
No more full-storage problems,
one app instead of many apps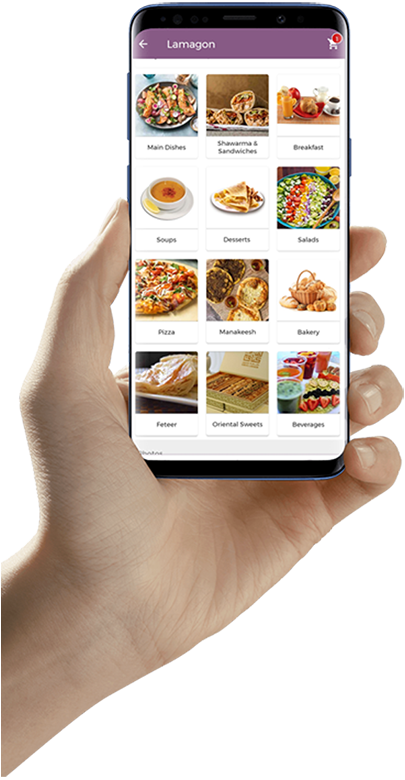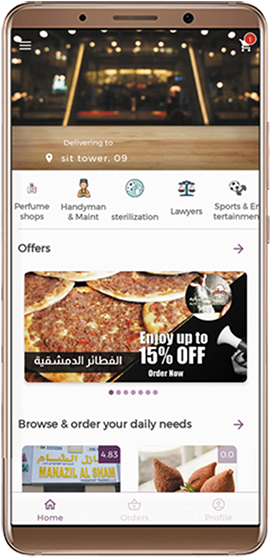 BEST PRICING
EVER.
Dealplor puts everything you need
in your hands at the cheapest prices
GREAT OFFERS.
Our offers are limitless and nonstop
download the application now and enjoy crazy discounts.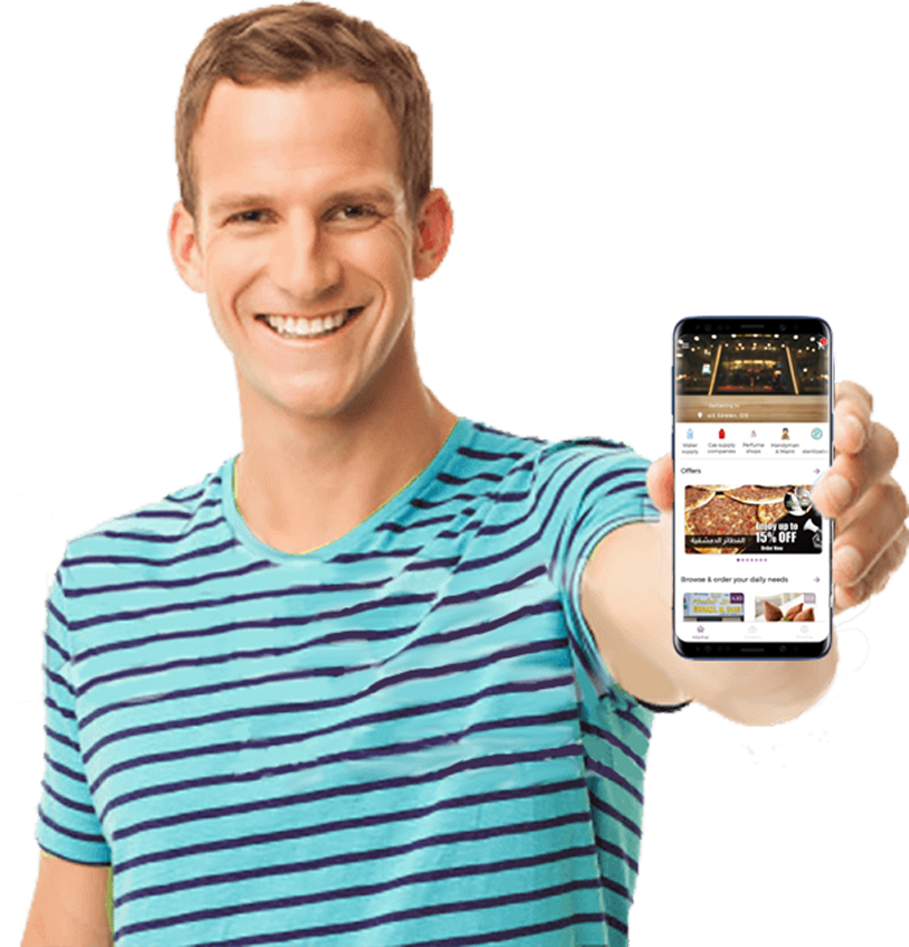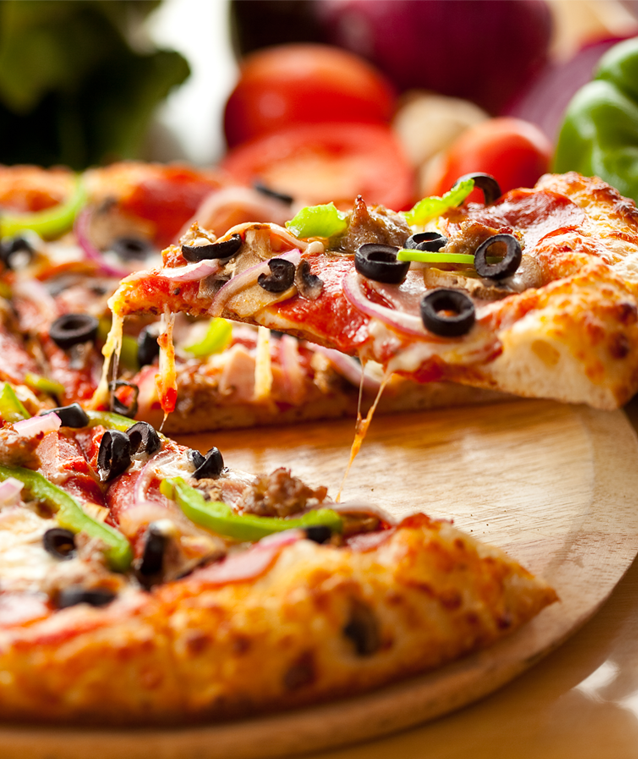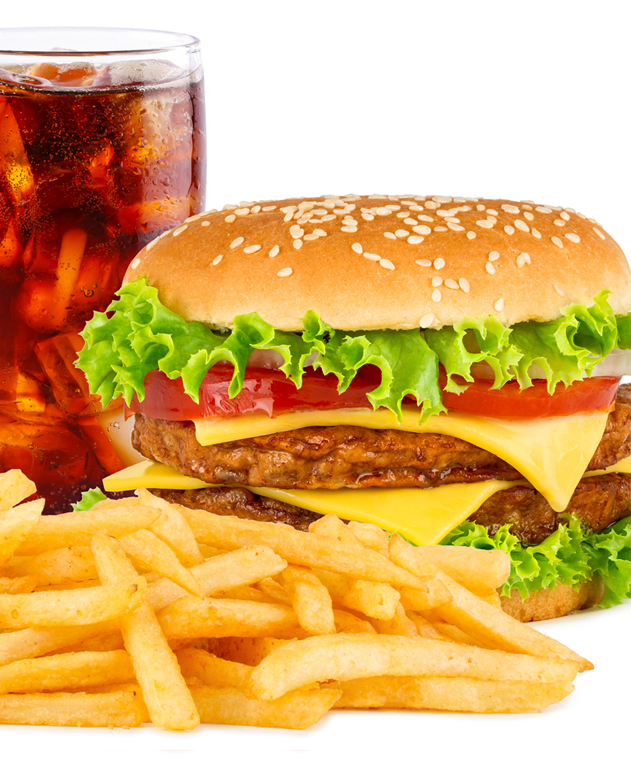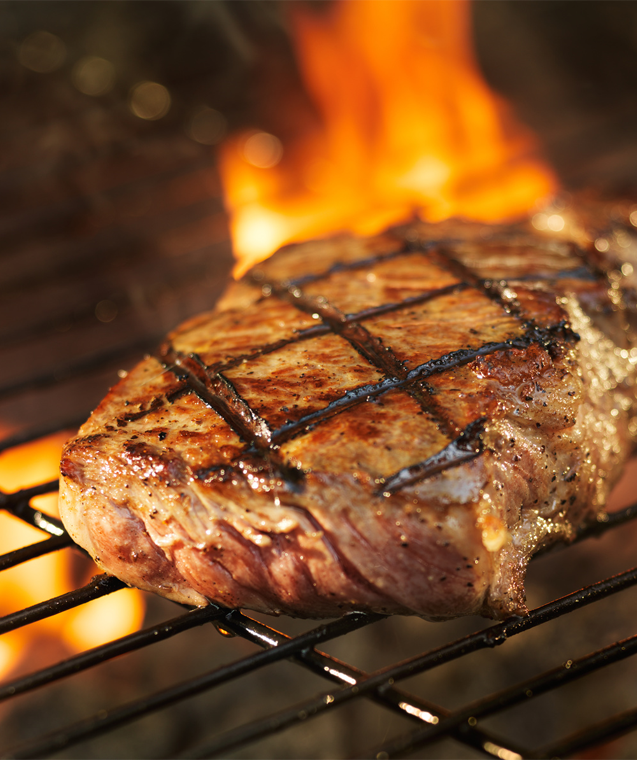 EVERYTHING
YOU NEED.
Fast food and restaurants, meats and groceries, perfumes and flowers, cleaning and sterilization services, maintenance, engineering and auto services, medical services, entertainment, and many more everyday-life needs and services.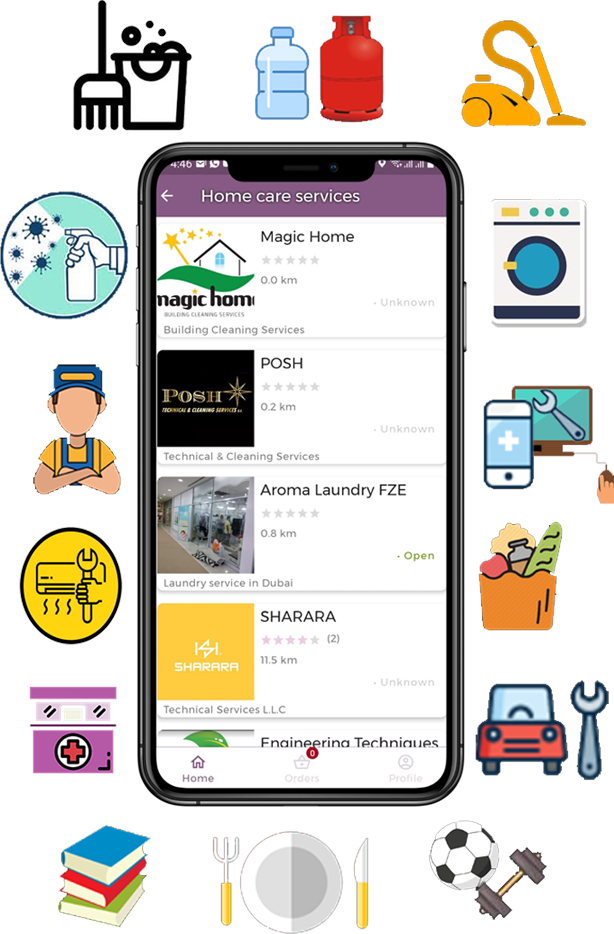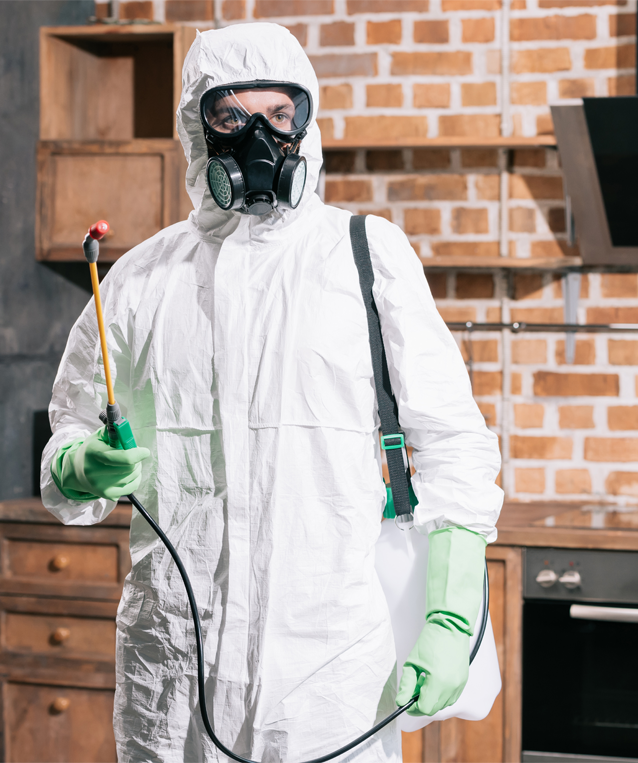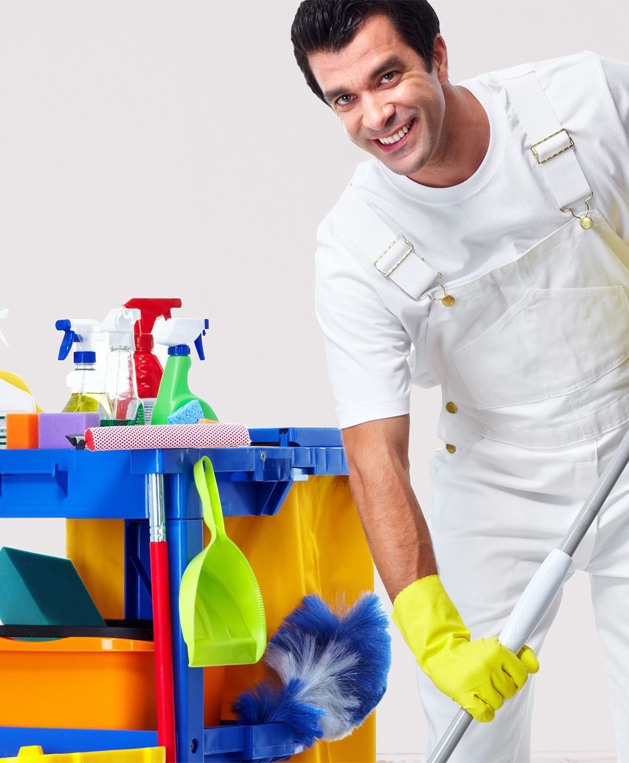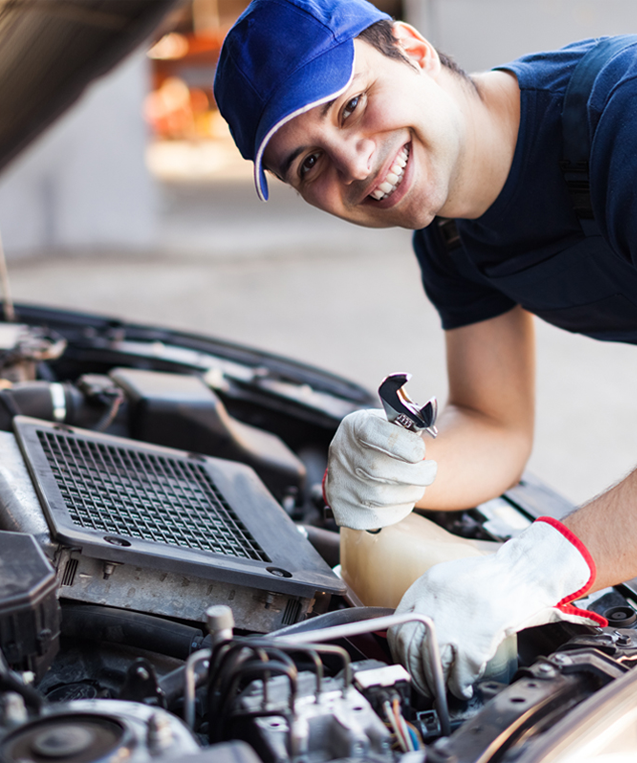 OUR VISION
In 2017, we founded our startup and have been striving since then to establish an infrastructure based on Artificial Intelligence (AI), with a goal to implement special and remarkable ideas for serving customers and introducing them to an easier lifestyle by giving them everything they need with the utmost speed. Dealplor is the all-inclusive Super App through which we aspire to spread in the Middle East and North Africa (MENA), and so we work to provide it with methods and techniques in alliance with these countries' cultures.